Staff Members
Board Members
Advisory Members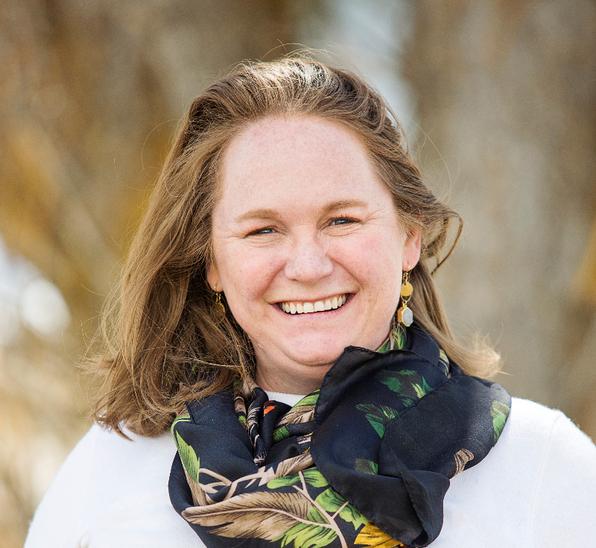 Paige Byron Curry
Advisory Member
Paige Byron Curry has over 10 years of experience in fundraising and non-profit management; during that time, she helped complete multiple $6M+ capital campaigns and launch two new organizations: Astoria Park Conservancy and Jackson Hole Children's Museum. She is an avid outdoors-woman, and a Teton County, Wyoming native.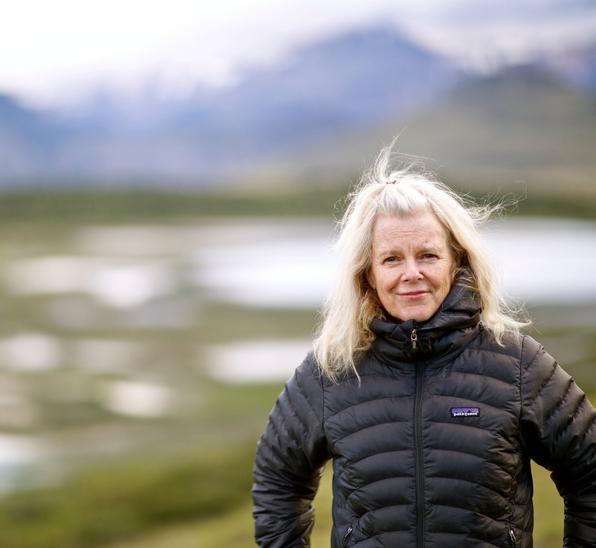 Kristine McDivitt Tompkins
Advisory Member
Kristine McDivitt Tompkins is the cofounder and president of Tompkins Conservation and the UN Patron of Protected Areas. The former CEO of Patagonia, Inc, she has spent almost 30 years protecting and restoring Chile and Argentina's wild beauty and biodiversity through creating national parks, restoring wildlife, inspiring activism, and fostering economic vitality as a result of conservation. A key figure behind the establishment of 13 national parks in Argentina and Chile, she has helped to protect approximately 14.5 million acres through Tompkins Conservation and its partners. With her late husband Douglas Tompkins, who passed away in 2015, Kristine is considered one of the most successful national park-oriented philanthropists in history. In 2017, she received the Carnegie Medal of Philanthropy. A global leader in conservation, she currently serves as Chair of National Geographic Society's Last Wild Places initiative.