Staff Members
Valorie Drake
Executive Assistant
A passion for wildlands, wildlife and rivers lead Valorie to apply her business and accounting skills toward their protection. She was the Director of Finance and Administration for the Greater Yellowstone Coalition for 27 years, and has served on a number of conservation, environmental education, and county planning related boards. When not in the office, she's often on the trails and rivers exploring the nooks and crannies of our wild country.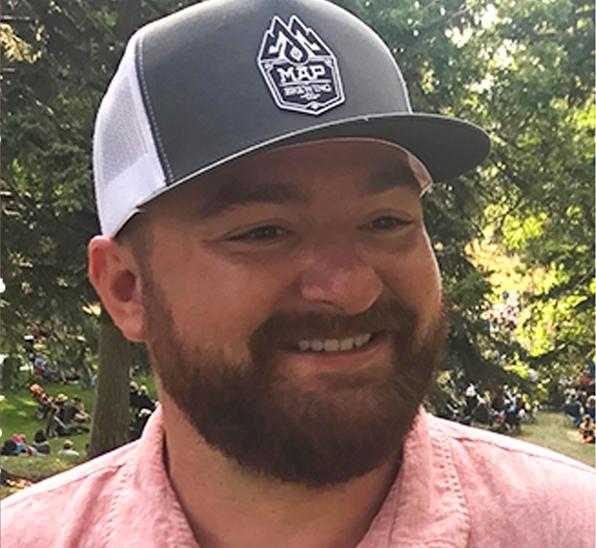 Angus O'Keefe
Associate Editor for Content
Angus O'Keefe, MoJo's associate editor for content, is a proud native Montanan, irreverent yet optimistic member of the Millennial generation, fanatical sports fan and well-traveled lover of the great outdoors. Raised in Helena, Gus is the son of a veterinarian mom and father who is a former Army paratrooper, natural resource specialist and Montana politician.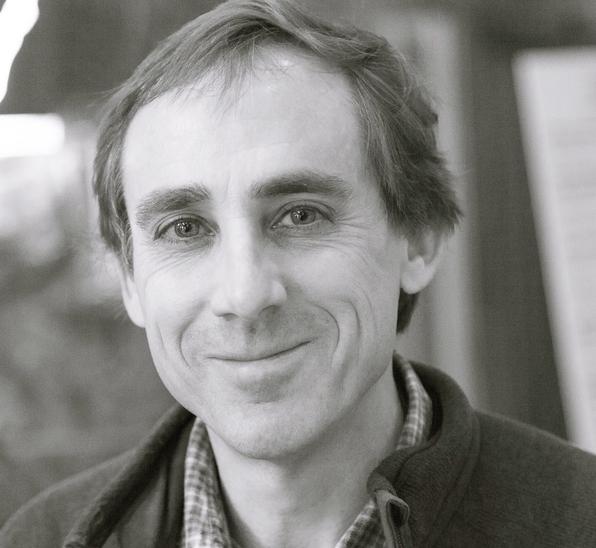 Todd Wilkinson
Writer/Founder
Todd Wilkinson is an American author and journalist proudly trained in the old school tradition of asking hard questions and pressing for honest answers. Since he began as a violent crime reporter with the legendary City News Bureau of Chicago, Wilkinson's work has appeared in a wide variety of national publications, ranging from National Geographic and Christian Science Monitor to The Washington Post and many others in-between. For more on Todd's background, go to toddwilkinsonwriter.com
Board Members