Ripple Effects: New book from MoJo explores what's at stake for Greater Yellowstone and why you matter
JOIN THE RIPPLE
: Are you among the millions on Earth who love Yellowstone and the Tetons? Do you care about the future of grizzly bears, wolves, bison and wildlife migrations that have been called an American version of the Serengeti? Yellowstone National Park is the geographic heart of the richest large mammal ecosystem remaining in the Lower 48 states.
Ripple Effects,
a new book from
Mountain Journal
founder Todd Wilkinson, will seize your attention and inspire you to care for this region that is our common national treasure. Start your own positive ripple effect. For $75, we'll send you a signed copy.
Click here
! (Or ask for
Ripple Effects
at your favorite local bookstore).
Learn More Here
What Wild Nature Needs Most: Support Truth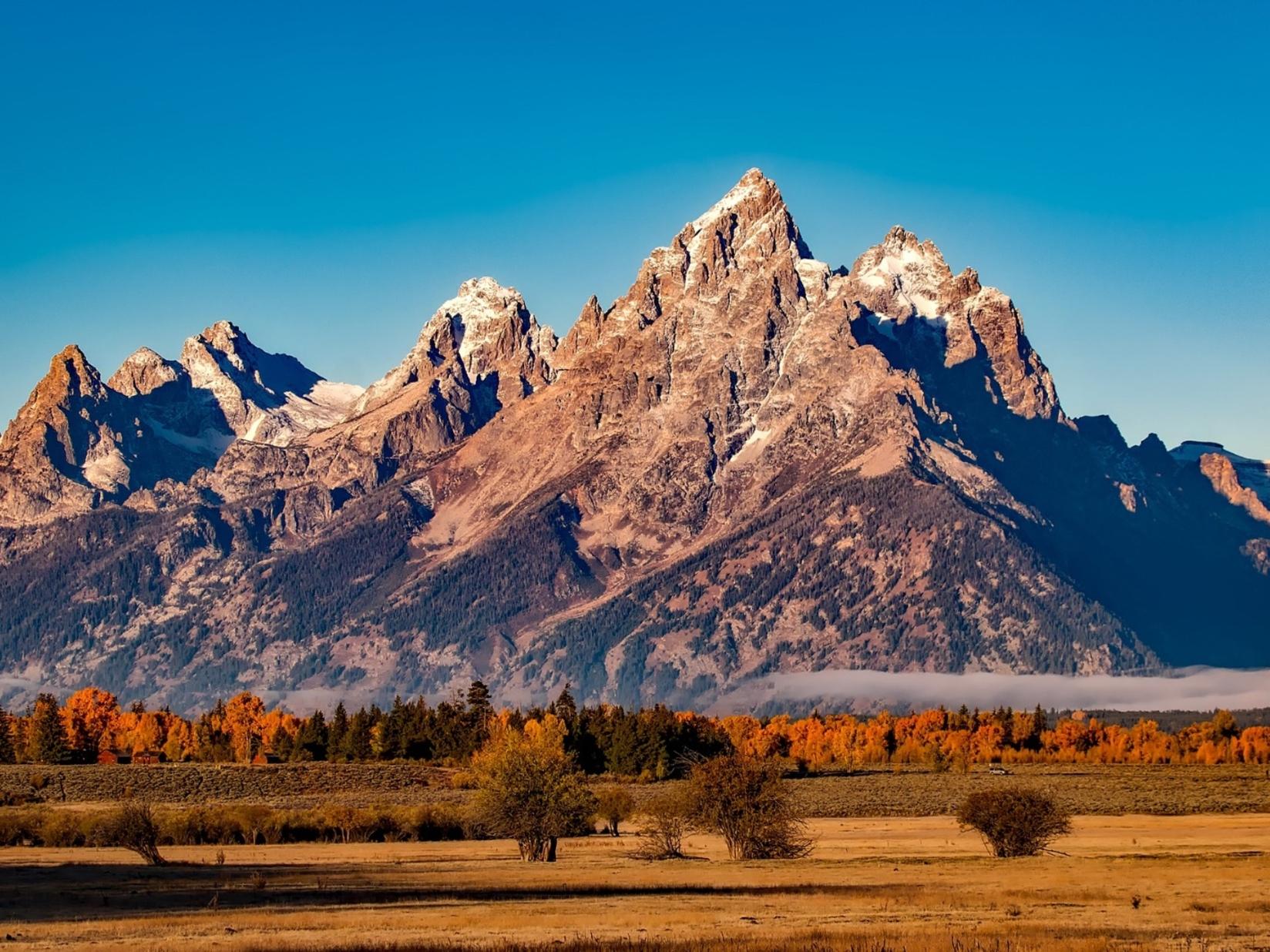 Receive Our Free Newsletter With Stories You Won't Forget
BECOME BETTER INFORMED, BE MORE INSPIRED
Subscribe